S
k
i
p
2
0
%
T
r
i
p
A
d
v
i
s
o
r
F
e
e
Puerto Maldonado Amazon - Native Family - Sandoval 3 Days
Experience the heart of the Amazon rainforest with our 3-day Puerto Maldonado tour. Immerse yourself in the vibrant ecosystem as you journey alongside a native family, gaining insights into their rich traditions and deep connection to the land. Explore the Sandoval Lake, home to diverse wildlife and pristine shores, where each moment is a captivating brushstroke of nature's masterpiece. This adventure offers an authentic Amazonian encounter that will leave you with lasting memories of both the lush wilderness and the warmth of indigenous culture.
We´re Local Jungle Operator
Languages:
English, Español
Start In:
Pto. Maldonado airport/bus station/hotel
Ends In:
Puerto Maldonado Airport or Hotel
Languages:
English, Español
Start In:
Pto. Maldonado airport/bus station/hotel
Ends In:
Puerto Maldonado Airport or Hotel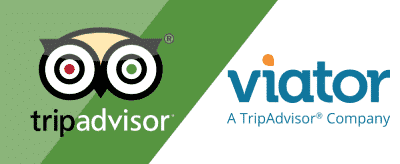 Trip Advisor or Viator Price = $320
Cayman search, Jungle walk, Hiking, Canoe ride, Native family
Monkey Island, Lake Sandoval, Madre de Dios river
A
l
l
i
n
c
l
u
s
i
v
e
n
o
m
o
r
e
p
a
y
m
e
n
t
2 breakfasts, 3 lunches, 2 dinners
Puerto Maldonado Amazon - Native Family - Sandoval 3 Days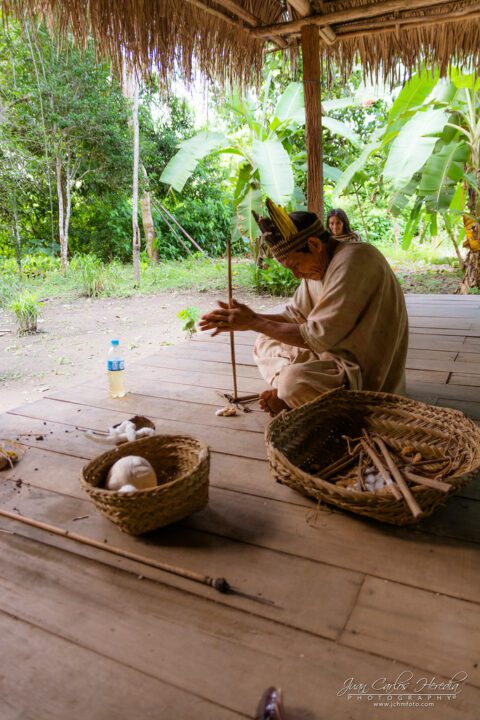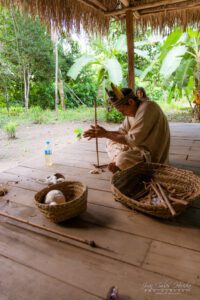 Monkey island, two-hour hike, river boat trip at night for Cayman
Day 1.-
Embark on a captivating journey through the heart of the Amazon with our unforgettable tour package. Your adventure begins with a visit to the enchanting Monkey Island, where you'll witness the sheer exuberance of these agile creatures in their natural habitat. Feel the thrill as you observe their playful antics and learn about their vital role in the rainforest's intricate ecosystem.
The excitement continues with a two-hour hike through the dense tropical forest, a mesmerizing immersion into a world of vibrant biodiversity. Guided by our experienced naturalists, you'll traverse winding trails under the lush canopy, encountering an astonishing array of flora and fauna. Feel the embrace of nature as you listen to the chorus of birdcalls and the rustle of unseen critters. As the sun sets, prepare for another magical chapter of your journey – a rendezvous with the nocturnal creatures that emerge along the riverbank. With the guidance of our expert guides, you'll witness the mystical world of creatures that come alive in the darkness, offering an entirely new perspective on the secrets of the rainforest after nightfall. This adventure promises not only an educational experience but also a deep connection to the Amazon's captivating beauty and mysteries.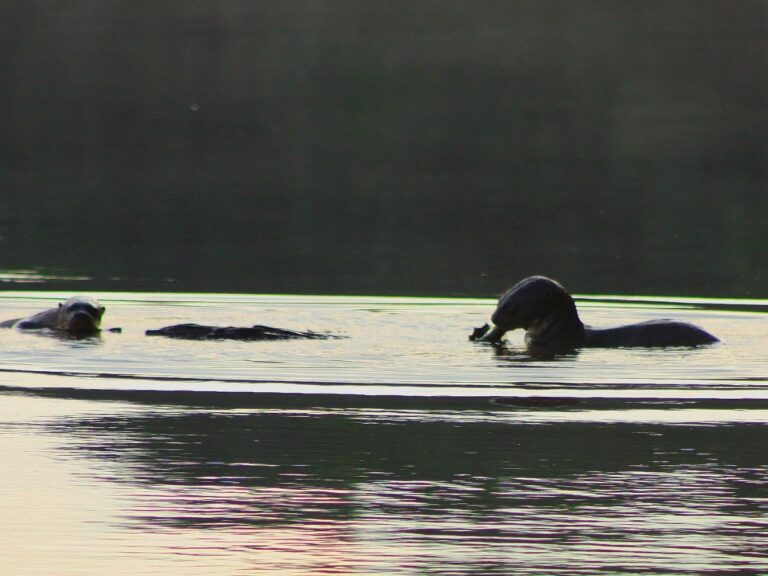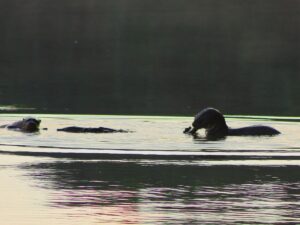 Sandoval Lake, "Matsigenka" native family, nocturnal wildlife walk
Day 2.-
Discover the untouched allure of Sandoval Lake, a jewel nestled within the Amazon rainforest, on a journey that transcends the ordinary. As you paddle across the tranquil waters of the lake, surrounded by the lush greenery and the symphony of exotic bird calls, you'll be transported to a realm of serenity and wonder. A highlight of this adventure is the interaction with the "Matsigenka" native family, who will generously share their ancestral wisdom, teaching you the art of crafting ropes from the supple bark of plants. This cultural exchange offers a profound connection to the traditions that have thrived in harmony with the land for generations.
As the sun sets and the tapestry of night unfolds, embark on a nocturnal wildlife walk that unveils a completely different side of the rainforest's inhabitants. Guided by our experienced naturalists, you'll navigate the darkness and hone your senses to the whispers of the night. Watch in awe as creatures that are elusive during the day come to life – from the mesmerizing glow of bioluminescent insects to the haunting calls of nocturnal birds. This adventure promises not only an unforgettable encounter with the Amazon's hidden wonders but also an opportunity to learn from the land and its people, leaving you with memories that will resonate long after your journey concludes.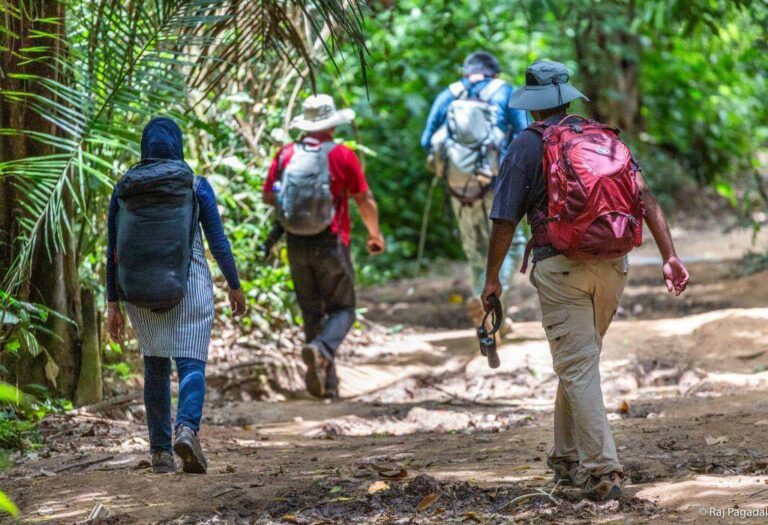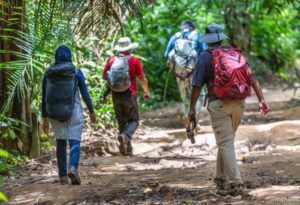 Optional excursions and back to Puerto Maldonado
Day 3
This tour ends after breakfast for people who have a morning flight, after breakfast we will travel by river for about an hour by motor boat to the city of Puerto Maldonado to our office depending on your departure time. We will transfer to the airport.
For people whose bus is after 5 pm we have this tour after breakfast where we go to visit a farm (local crops) where we will learn to graft plants and see types of soils, we can also taste and see typical plantations of the tropical jungle , such as coffee, different types of cocoa, citrus, ingas, bananas, among others. We got back to the jungle hotel around noon.
We offer you as an option to rest in the jungle hotel including lunch and use swiming pool so around 4 pm we return to the city to pick up the luggage in case you have left it in our office, then we go to the airport or if you have a trip by bus we go to the bus station
Following Optional Jungle Hotels are available
* If arriving by night bus from Cusco, Puno, etc ( Pick up from bus station is anytime from 5:00 am to 10:00 am) * Tour starts at 10:00 am approx * If arriving by Plane from Cusco, Lima, etc ( Pick up is from airport is from 8:00 am to 14:00 pm) *Tour starts depending on your arrival time, the earlier the better * Pick up from Hotel in Puerto Maldonado cilty is from 8:40 am to 9:20 am * Solo travelers should arrive before 9:40 am, so they can join the group
* This tour ends at 5:00 pm, the drop off to the airport or to the bus station is included at any time, this is possible only on the last day of the tour. * People staying in hotel in Puerto Maldonado, the drop off will be at the main square (Plaza de armas)
There are no age restrictions for arrival
We accept all major credit cards including Visa, MasterCard, American Express (AMEX).
We accept also Bank transfer to our account number and PayPal for credit card processing.