S
k
i
p
2
0
%
T
r
i
p
A
d
v
i
s
o
r
F
e
e
Jungle Native family / Sandoval lake 2 Days
When you visit the jungle it is always very exciting to walk its trails with your own feet. Throughout this tour you will be able to see different monkeys moving freely from tree to tree and you will know the most secret corners of the pristine Amazon. one of the wonders of this lake is that it can be entered with a boat. Paddling across Lake Sandoval while enjoying the scenery that surrounds you, the sounds of nature and the company of black alligators and turtles will make you feel completely free. this
We´re Local Jungle Operator
Languages:
English, Español
Start In:
Pto. Maldonado airport/bus station/hotel
Ends In:
Pto. Maldonado airport/bus station/hotel
Languages:
English, Español
Start In:
Pto. Maldonado airport/bus station/hotel
Ends In:
Pto. Maldonado airport/bus station/hotel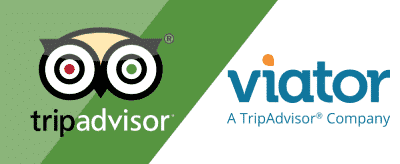 Trip Advisor or Viator Price = $180
Cayman search, Hiking, Jungle walk, Canoe ride
Monkey Island, Lake Sandoval, Native Family
A
l
l
i
n
c
l
u
s
i
v
e
n
o
m
o
r
e
p
a
y
m
e
n
t
1 breakfasts, 2 lunches, 1 dinners
Jungle Native family / Sandoval lake 2 Days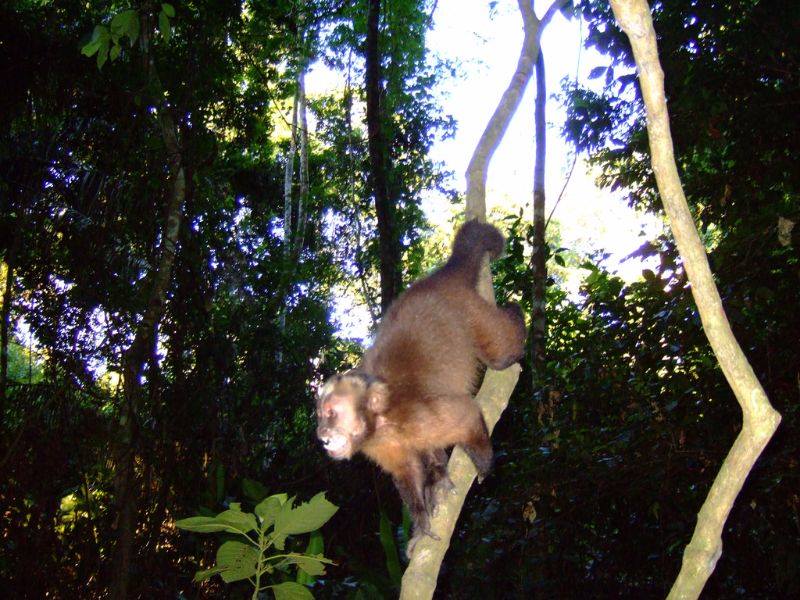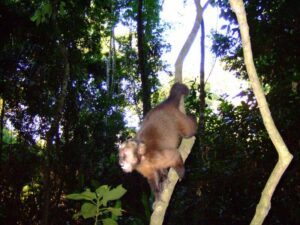 Visiting monkey island and Cayman search at night
Day 1.-
Reception to our travelers at the airport or bus station and transfer to our office for registration. After that we head to our pier from where we take the boat to the hotel (40 minute ride), you will be welcomed at the hotel with a refreshing local fruit juice and at the same time we will inform you personally about the hotel rules and then check in the rooms made available to us.
After a pleasant rest, we will visit the monkey island in the middle of the Madre de Dios river, just a few minutes from our hotel. There you can see different species of monkeys, We will also see monkeys, sloths and turtles, we return to the Jungle lodge for lunch.
After a delicious lunch and a short siesta, we will trek for two hours through the dense rainforest, led by an experienced local guide who will lead us through our trails and be able to see a variety of medicinal plants and trees. which is possibly more than six hundred years old. On our trails you always have the chance to meet wild monkeys, parrots, macaws, squirrels, reptiles, insects, frogs and arachnids and feel the pure energy of life and magical moments of Mother Jungle in Tambopata National Reserve.
At night we sail our boat in search of nocturnal animals that are always lurking on the banks of the Madre de Dios river. We have the opportunity to see alligators of all sizes, owls, nightjars and hopefully the world's largest capybara. Rodents, then we'll come back for dinner.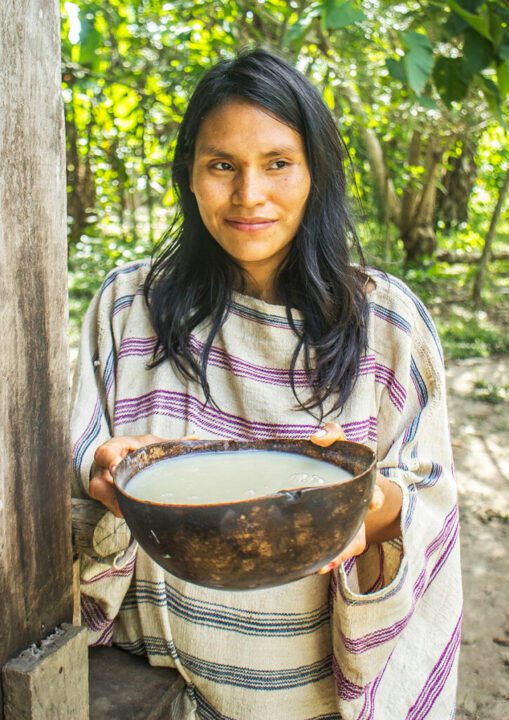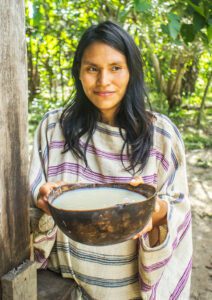 Sandoval Lake and Jungle native family
Day 2.- One of the best times to see the abundant wildlife is at sunrise or sunset. In our case, we decided to take our sunrise boat to Lake Sandoval in Tambopata National Reserve to see just how unparalleled the lush biodiversity of Lake Sandoval is. At Lake Sandoval we follow a wooden path for almost 3 km. During the hike we are always surprised by the rich fauna that we find in this place. At the end of the trail we will find a small harbor where we will board a rowing boat to go around Lake Sandoval. On this trip we see black caimans, giant otters, herons, turtles, monkeys, macaws, wild ducks and many more. In the morning we return to the chalet for lunch.
In the afternoon we go to an indigenous family belonging to the "Matsigenka" culture where we interact with them, discover part of their culture, learn how to use bow and arrow, spin and weave cotton for their clothes called (Tusshma). . , they also teach us to make rope or rope from the bark of plants and finally they show us their ingenuity to start a fire simply by taking advantage of nature. We return to our boat and at sunset we return to the city. around 4:30 pm The return to the city of Puerto Maldonado ready for your transfer to the bus station or hotel.
Following Optional Jungle Hotels are available
* If arriving by night bus from Cusco, Puno, etc ( Pick up from bus station is anytime from 5:00 am to 10:00 am) * Tour starts at 10:00 am approx * If arriving by Plane from Cusco, Lima, etc ( Pick up is from airport is from 8:00 am to 14:00 pm) *Tour starts depending on your arrival time, the earlier the better * Pick up from Hotel in Puerto Maldonado cilty is from 8:40 am to 9:20 am * Solo travelers should arrive before 9:40 am, so they can join the group
* This tour ends at 5:00 pm, the drop off to the airport or to the bus station is included at any time, this is possible only on the last day of the tour. * People staying in hotel in Puerto Maldonado, the drop off will be at the main square (Plaza de armas)
There are no age restrictions for arrival
We accept all major credit cards including Visa, MasterCard, American Express (AMEX).
We accept also Bank transfer to our account number and PayPal for credit card processing.